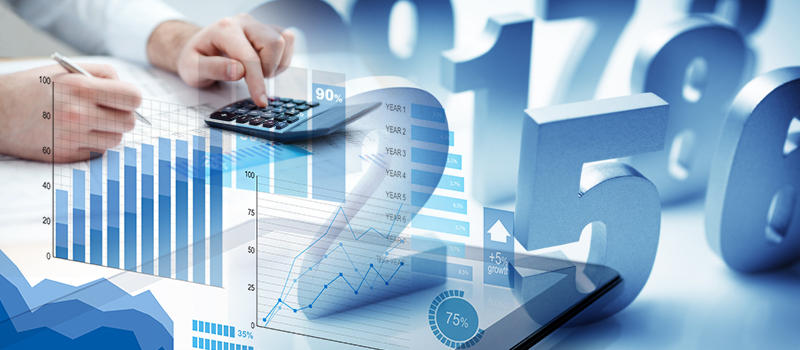 The mission of Fiscal Services is to assist the District in carrying out its goals and objectives in providing quality education to our students. To that end, Fiscal Services provides services in the areas of Accounting, Budgeting, Financial Reporting, Payroll, Purchasing and Accounts Payable.
Fiscal Services is responsible for the accumulation and distribution of District-wide financial information for both internal and external use. Fiscal Services is also responsible for preparing the annual financial statements in accordance with generally accepted accounting principles, and coordinating the development of the District's annual budget.
The department also prepares state mandated reports such as the annual Financial and Budget Report CCFS-311, Quarterly Financial Status Report CCFS-311Q, and estimated enrollment Fee Revenue Report CCFS-323, in accordance with instructions issued by the California Community College Chancellor's Office.